Eagletreetours
Enjoy the outdoors, water, and wildlife?
Love photography but need subjects?
---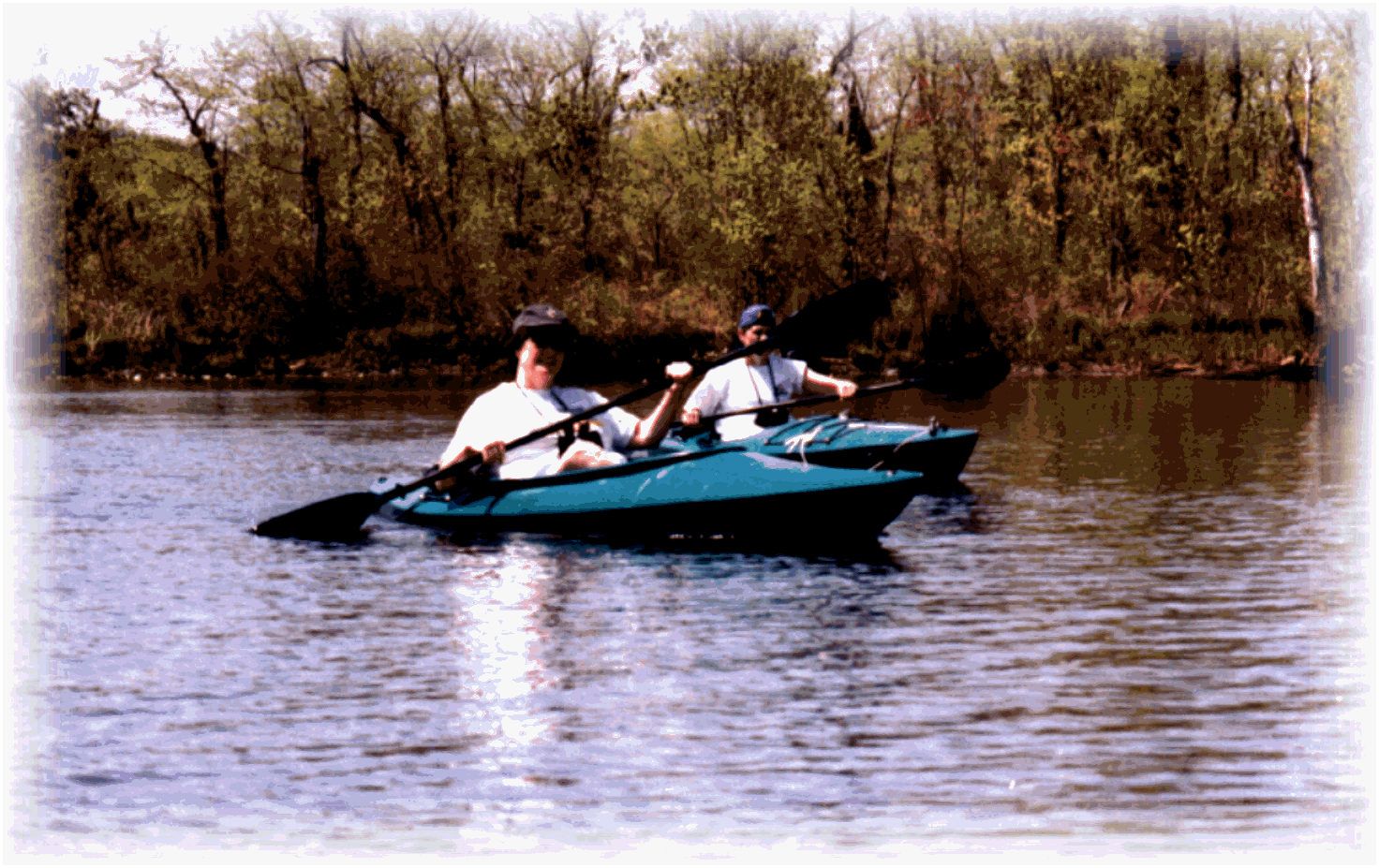 Experience a canoe or kayak trip and venture into secluded spots where herons, eagle, ospreys, duck and geese are observed regularly. Paddle past deer, otters, beavers, and other wildlife on inland waters.
Try your patience and skill fishing for the Smallmouth Bass, often called "the best fighting fish in North America."
Go for water
"The Optimal Experience"
---
Our company specializes in guided tours: educational tours, photography trips, recreational tours, and fishing experiences on both coastal and inland waterways.
We offer a schedule of varied trips and will customize a trip to fit your individual or group needs.
Most of our excursions are set up to run 4 to 6 miles on waters that are safe for beginners but have interest for the more experienced paddler.
We use mostly Perception cruising kayaks of various hull designs that will track well and have excellent stability. We do offer boats that will accommodate an adult and child. A limited number of canoes are available as well.
Most half-day trips range between $35 - $50 and include safe, stable, kayaks, basic instruction, experienced guides, necessary gear such as life jackets, paddles, and water bottles.
We occasionally have trips that include lunch or end at an eatery.
If you have your own boat and just need logistical support, contact us for a price quote.